Pre-College Outreach Program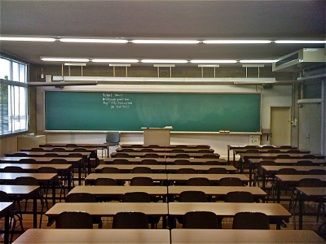 The English Undergraduate Organization is proud of its Pre-College Outreach Program, started in Fall Semester 2013.
The outreach program seeks to provide context for high school students about the versatility, quality, and value of an English undergraduate degree. The program offers high school students the opportunity to strengthen their understanding of career opportunities, research, and leadership development in the field of English literature, rhetoric, and digital media.
Students will:
-Determine literacy awareness in their state
-Discuss the importance of critical literary analysis
-Learn about involvement in English studies
-Explore major facets for the English degree, including graduate school, research, teaching, technical writing, and literary publication
For more information, to apply, or to submit a high school request to the program, please e-mail osu.eugo@gmail.com